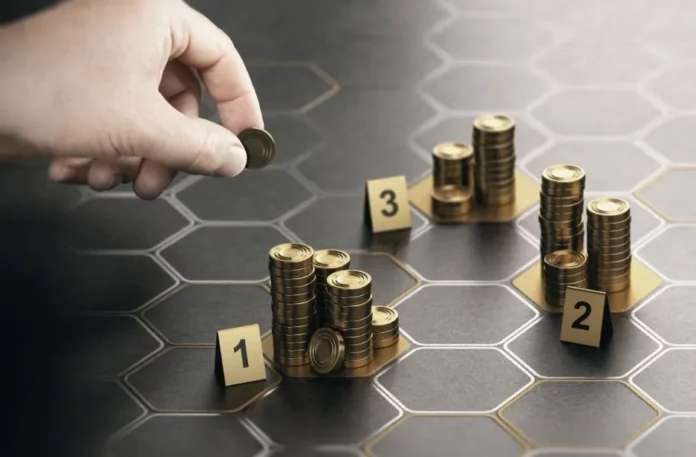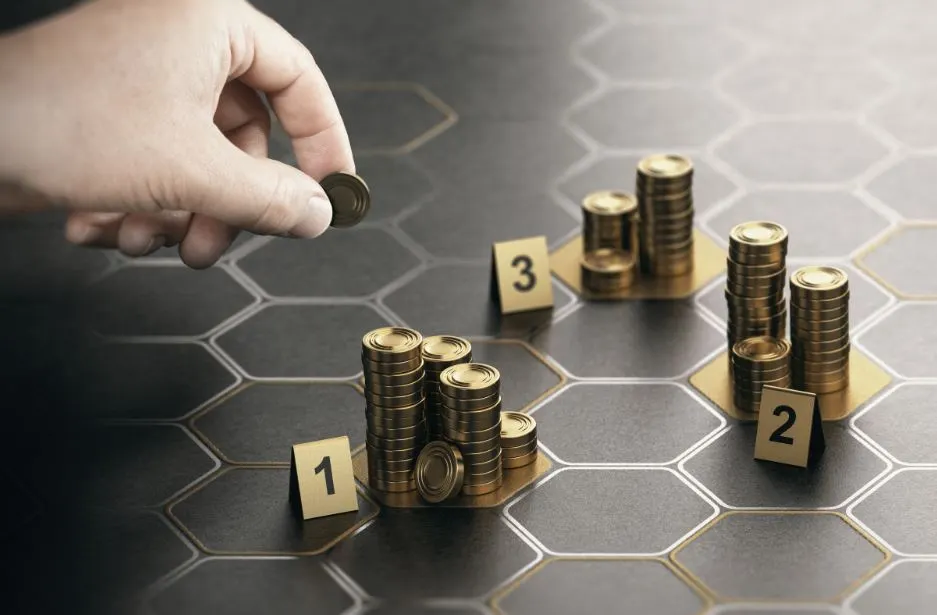 In Wednesday's after-hours trading, Virpax Pharmaceuticals Inc. (Nasdaq: VRPX) shares increased 10.32% to $0.84 as the business reported progress in the regulatory process.
Which stage of the procedure has VRPX reached?
The U.S. Food and Drug Administration (FDA) has provided NobrXiol application guidelines, according to Virpax (VRPX), which revealed this yesterday. It is Virpax's product candidate for cannabidiol administration in the treatment of adult and pediatric epilepsy. By using the Nanomerics Molecular Envelope Technology (MET) as its delivery method, NobrXiol is able to penetrate the blood-brain barrier and transport cannabidiol nanoparticles to the brain via the olfactory nerve through the nose.
By filing a pre-IND, VRPX hopes to get advice from the FDA on the overall development strategy for a new medicine and determine whether any more data are required before submitting the IND. Patients may experience a number of benefits by utilizing the MET delivery system, including fewer adverse effects, minimization of drug-to-drug interactions, and a reduction in the amount of CBD that must be administered.
The NobrXiol project has advanced significantly, and Virpax is optimistic about the results of the pre-IND meeting with the FDA since this product candidate may be superior to other oral CBD therapies for epilepsy, such as those for Dravet syndrome and Lennox-Gastaut syndrome.
How has VRPX fared thus far?
This past year, VRPX made good strides toward achieving its stated objectives. It continued to develop its current product candidates, expanded its product pipeline, made use of grants when necessary, and evaluated the prospects of its targeted therapies for collaboration with pharma firms in the animal care market. Recently, VRPX divided its pipeline into over-the-counter (OTC) goods with intentions to partner with an OTC firm or license out, and prescription (Rx) medicines that it wanted to develop and sell in the U.S.
How would the FDA guidelines assist VRPX in moving forward?
Now that Virpax (VRPX) has advice, it can move on with the IND-enabling studies and seek any open regulatory avenues for NobrXiol. VRPX can go on with the further steps in the procedure forward toward IND registration for this product candidate based on the written replies from the FDA and its recommendations.