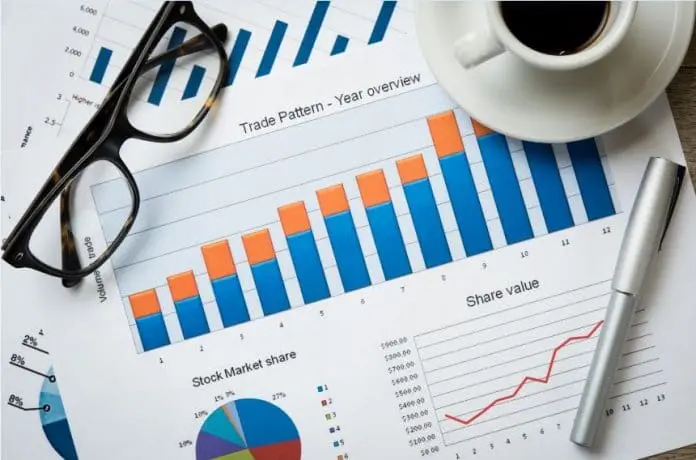 According to the last check, shares of NeuroBo Pharmaceuticals Inc. (Nasdaq: NRBO) are trading at $21.65 after rising 48.29% at the last check. Although NRBO stock has been surging without any significant news, the recent development might be helping it recover the -12.44% loss it has sustained over the last five sessions.
Recent Developments at NRBO
A conditional exclusive license agreement was announced last week between NeuroBo (NRBO) and Dong-A ST Co Ltd.
---
China Can't Stop US$0.25 Stock from Mining Ultra-Rare Metal

Here's one little-known company — trading undiscovered below 25-cents per share — that's advancing one of the largest and highest quality REE deposits in all of North America... and the Chinese can't do a damn thing about it! It's early stage... and that's excellent news for individual investors like you who have the foresight to act decisively on an emerging megatrend that's already being measured in the Tens of $Billions.

Simply click here and the name & trading symbol are yours.
Sponsored
---
A collaboration agreement was signed between the two companies to develop and commercialize DA-1241 and DA-1726 for nonalcoholic steatohepatitis (NASH), obesity, and type-2 diabetes.
DA-1241 activates G-Protein-Coupled Receptor 119 (GPR119), which, in turn, is involved in promoting the release of key gut peptides such as GLP-1, GIP, and PYY, which contribute to glucose, lipid, and weight loss metabolisms.
The compound DA-1726 is a novel oxyntomodulin (OXM) analog that acts as a dual agonist for glucagon-like peptide-1 receptors (GLP1Rs) and glucagon receptors (GCGRs).
DA-1726 has been shown to promote weight loss through a dual mechanism, as opposed to a single mechanism based on GLP-1 alone.
Furthermore, in the same experimental models, DA-1726 improved hepatic inflammation, fibrosis, and steatosis when compared to semaglutide, a GLP-1 agonist.
How the transaction be executed?
A license agreement with NeuroBo provides for its global development, regulatory, and commercial activities, with the exception of certain Asian-Pacific regions. A Korean manufacturing facility will produce clinical supplies and initial commercial supplies of the product for Dong-A.
With the acquisition of these two cardiometabolic assets, NRBO now has a diversified pipeline of products with exciting opportunities in the obesity and NASH markets. It also reaffirms Dong-A's commitment to remain NeuroBo's long-term strategic partner and one of its largest shareholders.
What will the transaction mean for NRBO?
After the acquisition closes, which is subject to certain conditions, NRBO will be in a unique position to initiate a phase 2a study of DA-1241 in NASH in 2023, with data expected in 2024. As part of this plan, NeuroBo will initiate a phase 1a safety study of DA-1726 in the first half of 2023, which will provide data by the second half of 2023.