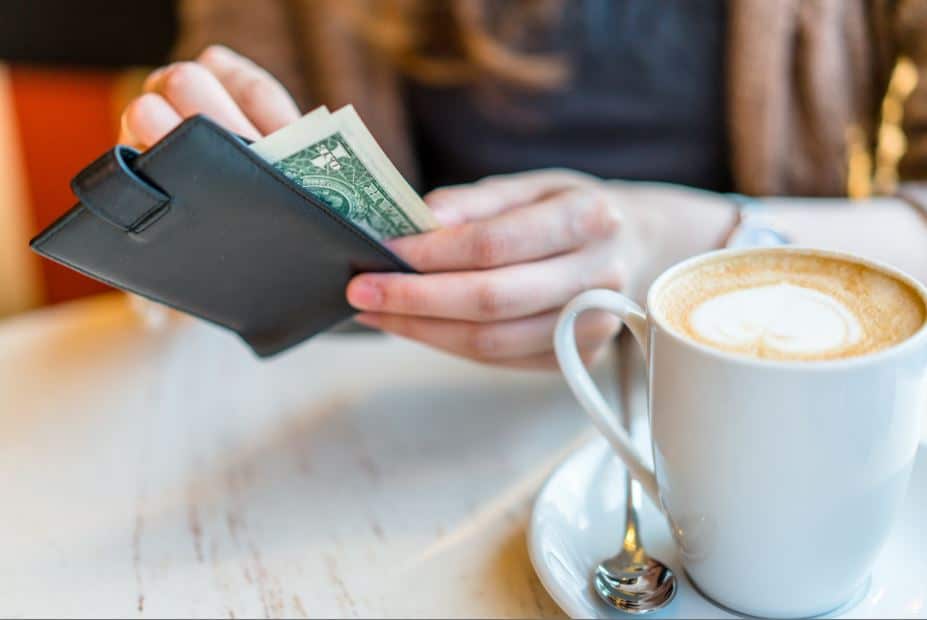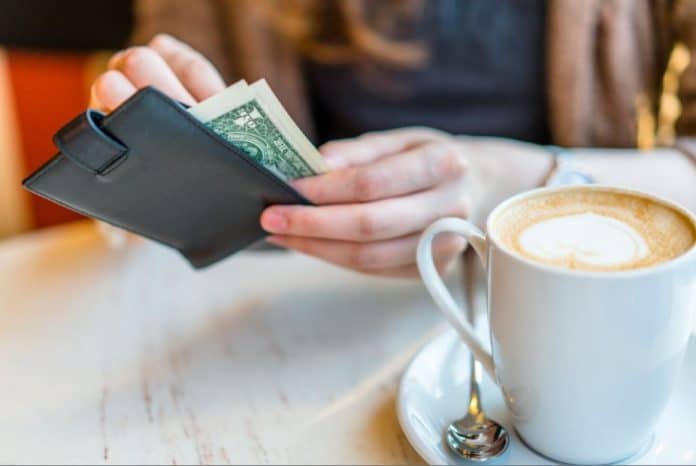 Editas Medicine Inc. (NASDAQ: EDIT), a developer of gene editing technology, drew attention owing to revenue growth. This was the price mover: +13.41 percent to $18.69 on the August 3 trade.
Editas' revenue was $6.3 million, a large sum for a biotech firm with no authorized medications and just clinical studies. In comparison, Editas' revenue in the second quarter of 2021 was just roughly $380,000. Since then, the quarterly loss has shrunk somewhat to $53.5 million, or $0.78 per share.
---
China Can't Stop US$0.25 Stock from Mining Ultra-Rare Metal
Here's one little-known company — trading undiscovered below 25-cents per share — that's advancing one of the largest and highest quality REE deposits in all of North America... and the Chinese can't do a damn thing about it! It's early stage... and that's excellent news for individual investors like you who have the foresight to act decisively on an emerging megatrend that's already being measured in the Tens of $Billions.
Simply click here and the name & trading symbol are yours.
Sponsored
---
Wall Street analysts were taken aback by the sales increase. Editas' research projects became the driving force. The issue of DNA editing draws interest and remains the primary focus of biotechnology research.
Editas Medicine Inc. (EDIT) is a pioneer in the marketing of gene editing technology, which is attracting new consumers. For example, in the second quarter, Editas signed a deal with biotechnology startup Immatics to work on the development of T-cell immunotherapy using Editas Medicine's gene-editing technology.
At the same time, Editas Medicine Inc. (EDIT) is conducting clinical trials for its own gene treatments. Human trials of the therapeutic candidate EDIT-301 for the treatment of sickle cell anemia have recently commenced. The US Food and Drug Administration (FDA) granted EDIT-301 Orphan Drug (Rare Disease) classification as a potential therapy for beta-thalassemia last quarter. If it is effective, this will expedite the medication approval process.
So far, trials with EDIT-301 have gone successfully, with the first successful editing of a patient's genome utilizing Editas' AsCas12a enzyme. The business is presently seeking new participants and expects to release clinical study results by the end of 2022.
EDIT stock has traded in a 5-day range of $15.54 to $19.40, for a total performance of +16.77 percent. Meanwhile, during the last month, this stock has moved in a range of $12.26 to $19.40, representing a +52.10 percent change. This stock's price has risen by +21.13 percent in the last three months, trading in the $9.59 to $19.40 range.